Our newest widget, the dynamic widget, pure CSS and JS.

Our smallest widget fits in perfectly on every website.

The Original Widget.
Like the Original, but now with different colors!

Position this tab widget on the edges of your website.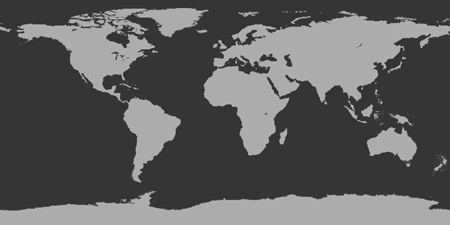 Add a map to your website.
Customize your widget, then copy and paste the free code below into your webpages.
<script id="_wau___">var _wau = _wau || []; _wau.push(["dynamic", "7f4zzs5yji", "___", "c4302bffffff", "small"]);</script><script async src="//waust.at/d.js"></script>